Chriz & Evie have gotten requests for a CD of their original tune called "Our Song" since it was first written. Help us make it happen!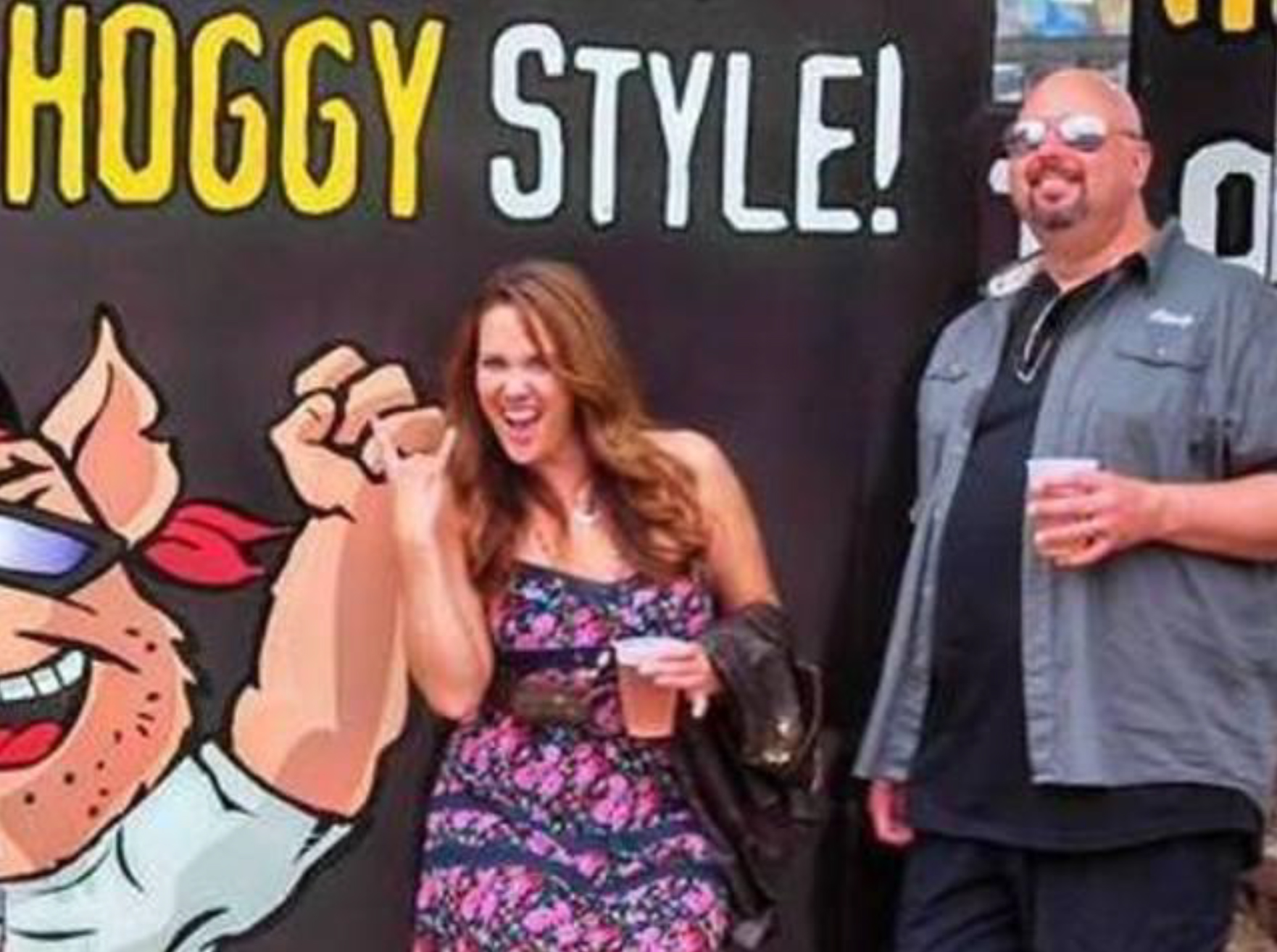 The Stage Hoggs have been playing in the Midwest for almost 5 years now. Know mostly as a cover band and playing events like the Wisconsin State Fair, Packer Pre-Game Parties at Lambeau Field, Weddings, Festivals and of course your favorite club.
Nearly 3 years ago Chriz and Evie wrote a song to be used as their wedding song. It is a duet speaking about how wonderful it is to meet the perfect person to spend the rest of your life with. It was immediately a favorite of fans and friends. The song titled "Our Song" has been used at several weddings as the couple's first dance song and played at hundreds of shows across the Midwest. Without fail, after playing the song each and every time someone asks "can I buy your CD?". Brides and Grooms want a copy since they used it in their ceremony.
At a recent show a soon to be wed couple loved the song so much they wanted to hire the Stage Hoggs to play at their wedding. When they found out the band was already booked for that day they asked to buy a CD and at least be able to play Our Song at their ceremony.
The Stage Hoggs have a real hit on their hands and feel like the only proper way to release a CD with this song on it is to have it recorded in a professional studio. Your funding for the project can help make this dream come true and help to spread the message that was written into this loving song.
https://www.kickstarter.com/projects/561526521/help-the-stage-hoggs-record-their-first-cd?ref=discovery